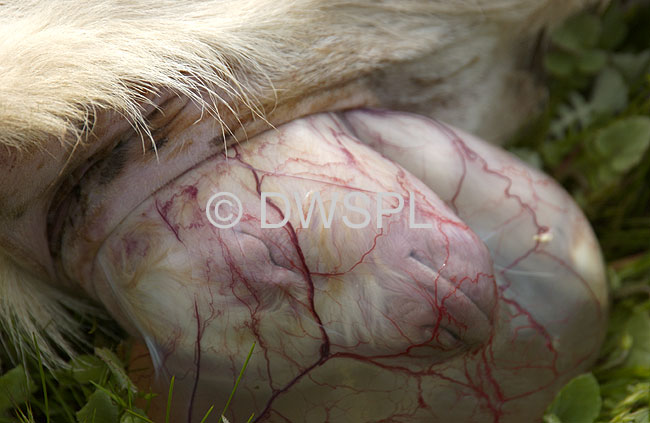 This image is of:
A ROYALTY FREE IMAGE OF: CLOSE-UP OF BABY GOAT BEING BORN (CAPRA HIRCUS)

Reference Number: 52480

About Image & Pricing:
Royalty Free Image. Rates: Web & Mobile $65 for 72 dpi file, $150 for 3 mb file, $350 for 12 mb file. Larger file size, price to be negotiated.

Photographer:
A Royalty Free Image for unlimited commercial and editorial use © DWSP/S.Sadler (HR/RF)



Keywords:
Animal, animals, ruminant, ruminants, mammal, mammals, placental, placental mammal, placental mammals, goat, goats, domestic, domestic goat, domestic goats, capra, hircus, capra hircus, kid, kids, birth, births, birthing, born.