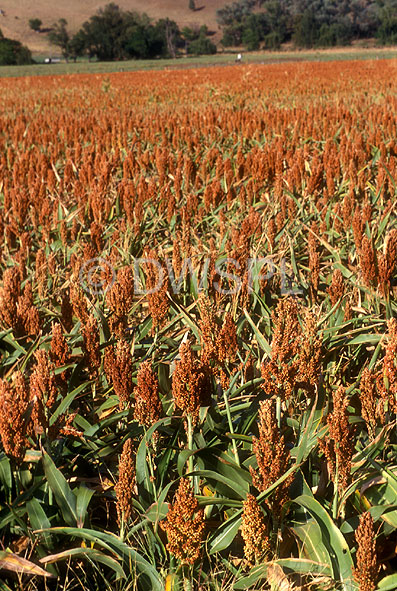 This image is of:
A ROYALTY FREE IMAGE OF: SORGHUM CROP, (SORGHUM BICOLOR (L.) MOENCH) TAMWORTH, NEW SOUTH WALES, AUSTRALIA

Reference Number: 44555

About Image & Pricing:
Royalty Free Image. Rates: Web & Mobile $65 for 72 dpi file, $150 for 3 mb file, $350 for 12 mb file. Larger file size, price to be negotiated.

Photographer:
A Royalty Free Image for unlimited commercial and editorial use © DWSPL/Fenech (RF)



Keywords:
Australia, New South Wales, tamworth, agriculture, sorghum, sorghum crop, sorghum crops, field, fields, paddock, paddocks, rural, rural scene, rural scenes.