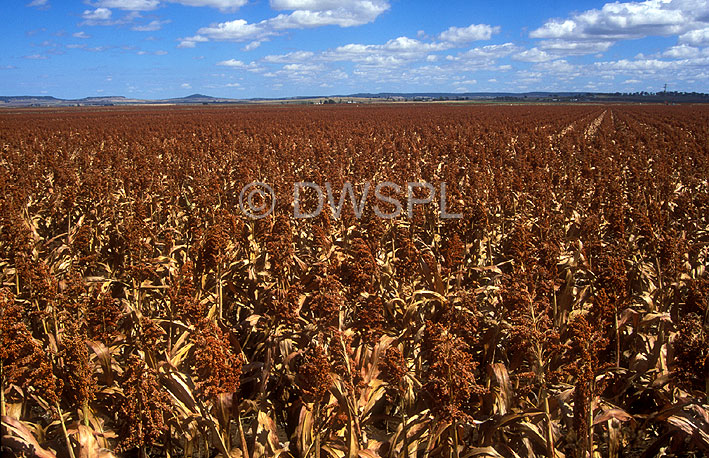 This image is of:
FIELD OF SORGHUM (AFTER SPRAYING SORGHUM BICOLOR (L.) MOENCH, DARLING DOWNS, QUEENSLAND, AUSTRALIA

Reference Number: 425

About Image & Pricing:
Rights Managed Image (RM). Email info@dwpicture.com.au for quote, permission and high resolution scan.

Photographer:
© DWSPL/J.Pardey (RM)



Keywords:
Australia, qld, queensland, darling downs, great dividing range, agriculture, sorghum, sorghum crop, sorghum crops, field, fields, paddock, paddocks, rural, rural scene, rural scenes.