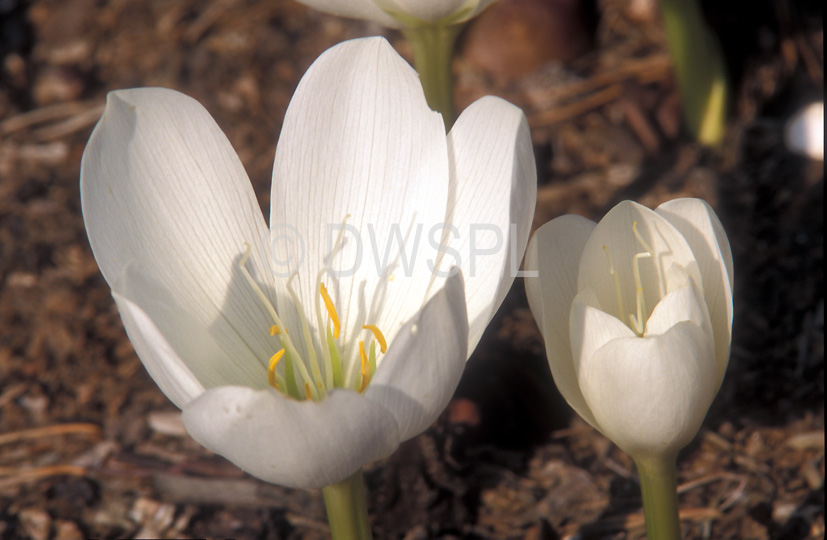 This image is of:
A ROYALTY FREE IMAGE OF: COLCHICUM AUTUMNALE 'ALBUM' (KNOWN AS AUTUMN CROCUS, NAKED LADY OR NAKED BOY)

Reference Number: 3336

About Image & Pricing:
Royalty Free Image. Rates: Web & Mobile $65 for 72 dpi file, $150 for 3 mb file, $350 for 12 mb file. Larger file size, price to be negotiated.

Photographer:
A Royalty Free Image for unlimited commercial and editorial use © DWSPL Further Available on Call!



Keywords:
Flower, flowers, white, white flower, white flowers, colchicum, autumnale, colchicum autumnale, crocus, crocuses, autumn crocus, autumn crocuses, naked lady, naked ladies, naked boy, naked boys, album.