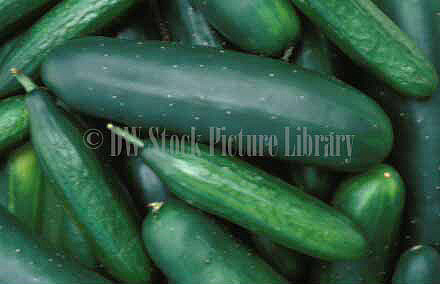 This image is of:
GREEN AND LEBANESE CUCUMBERS (CUCUMIS SATIVUS)

Reference Number: 20897

About Image & Pricing:
Rights Managed Image (RM). Email info@dwpicture.com.au for quote, permission and high resolution scan.

Photographer:
© DWSPL/L.Greenup (RM)



Keywords:
Vegetable, vegetables, Cucurbitaceae, Cucumis, Cucumis sativus, sativus, Cucumber, Cucumbers, burpless, Burpless cucumber, Burpless cucumbers, Lebanese, Lebanese cucumber, Lebanese cucumbers, oriental, Oriental cucumber, Oriental cucumbers, telegraph, Telegraph cucumber, Telegraph cucumbers.