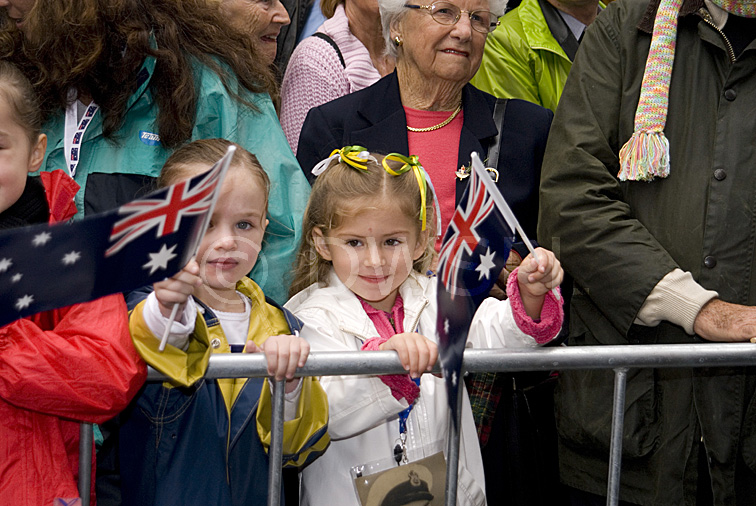 This image is of:
SMALL CHILDREN ATTEND THE ANZAC DAY MARCH, SYDNEY, NSW, AUSTRALIA

Reference Number: 129228

About Image & Pricing:
Rights Managed Image (RM). Email info@dwpicture.com.au for quote, permission and high resolution scan.

Photographer:
© DWSPL/L.Atkins (HR346/RM)



Keywords:
Australia, New South Wales, sydney, anzac, anzacs, anzac day, anzac days, child, children, crowd, crowds, child, children, people, flag, flags, australian, australian flag, australian flags, fence, fences.