---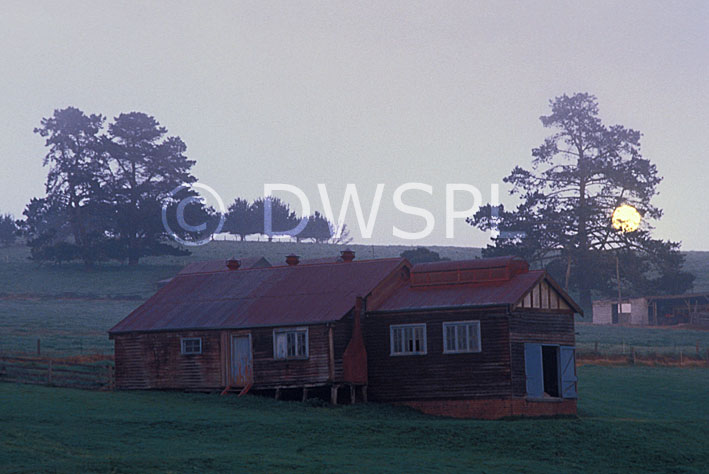 This image is of:
A ROYALTY FREE IMAGE OF: EARLY MORNING VIEW OF A FARM HOUSE NEAR PEMBERTON IN WESTERN AUSTRALIA

Reference Number: 128934

About Image & Pricing:
Royalty Free Image. Rates: Web & Mobile $65 for 72 dpi file, $150 for 3 mb file, $350 for 12 mb file. Larger file size, price to be negotiated.

Photographer:




Keywords:
Australia, wa, western australia, farm, farms, architecture, house, houses, housing, pemberton.