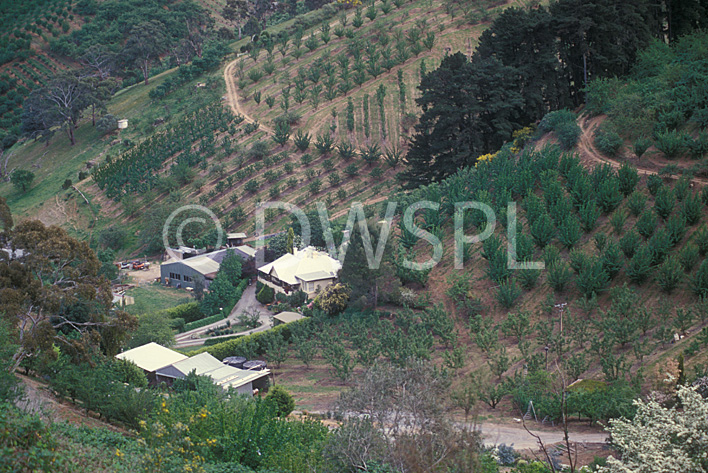 This image is of:
AERIAL VIEW OF A FARM AND ORCHARDS IN THE ADELAIDE HILLS, SOUTH AUSTRALIA

Reference Number: 112995

About Image & Pricing:
Rights Managed Image (RM). Email info@dwpicture.com.au for quote, permission and high resolution scan.

Photographer:
© DWSPL/P.Brunotte (HR/RM)



Keywords:
Australia, sa, south australia, adelaide, adelaide hills, farm, farms, farming, farm house, farm houses, orchard, orchards.