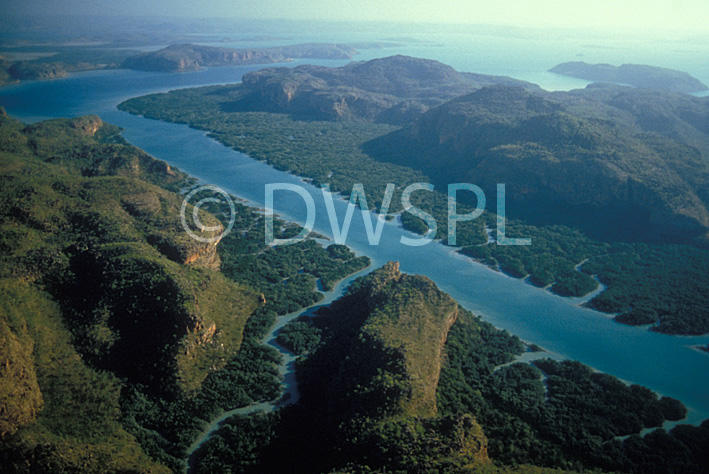 This image is of:
A ROYALTY FREE IMAGE OF: LOWER REACHES OF THE PRINCE REGENT RIVER, THE BANKS ARE THICK WITH MANGROVES, WESTERN AUSTRALIA

Reference Number: 112836

About Image & Pricing:
Royalty Free Image. Rates: Web & Mobile $65 for 72 dpi file, $150 for 3 mb file, $350 for 12 mb file. Larger file size, price to be negotiated.

Photographer:
A Royalty Free Image for unlimited commercial and editorial use © DWSPL/T.Scott (HR)



Keywords:
Australia, wa, western australia, aerial, aerials, river, rivers, prince regent, prince regent river, mangrove, mangroves, basin, basins, st george basin, saint george basin, saint george.