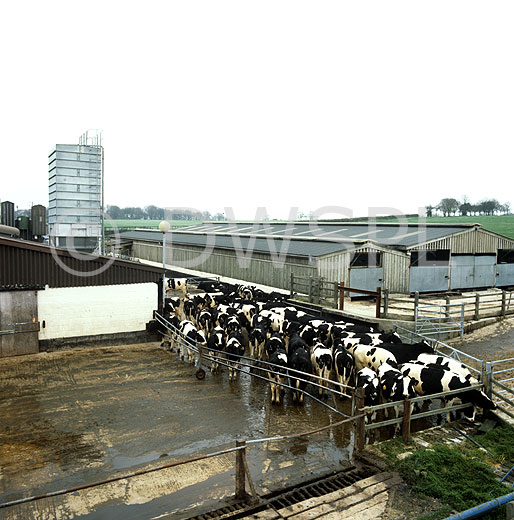 This image is of:
FARM CATTLE COLLECTING YARD WITH HOLSTEIN FREISIAN HEIFERS

Reference Number: 102413

About Image & Pricing:
© Rights Managed Image (RM). Email info@dwpicture.com.au for quote, permission and high resolution scan. Not quite the right shot? Try www.holt-studios.co.uk and order any of these images through us.

Photographer:
© DWSPL/N.Cattlin (HR351/RM)



Keywords:
Farming, Farmland, farm, farms, Animal, Animals, Cow, Cows, dairy cow, dairy cows, pen, pens, dairy cattle, cattle, livestock, Friesian, Friesian cow, Friesian cows, Friesian cattle, Holstein Friesian, Holstein Friesian cow, Holstein Friesian cows, Holstein Friesian cattle, rural, grass, rural scene, rural scenes, agriculture, sky, skies, blue sky, blue skies, dairy farm, dairy farms, dairy farming.