Ref No: 103272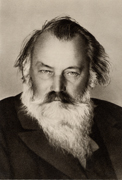 (RM) Image
Johannes Brahms (1833-1897) German composer. From photograph taken in the the last year of his life. Halftone.
Ref No: 103332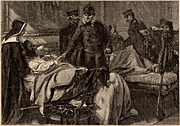 (RM) Image
Franco-Prussian War 1870-1871: Wilhelm I (1797-1788) king of Prussia and first Emperor of Germany, visiting wounded German troops being nursed in the Palace of Versailles. Wood engraving.
Ref No: 103333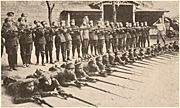 (RM) Image
World War I: Part of the Russian women's battalion in training, 1917. They were captured by the Bolsheviks and killed. Halftone.
Ref No: 103296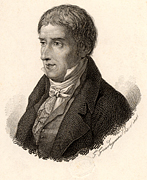 (RM) Image
Sectional view of Gay-Lussac's lead chambers and absorption towers, 1870. These were for the large-scale production of sulphuric acid also known as Oil of Vitriol or H2SO4, one of the most important industrial chemicals. Invented in 1827, Gay-Lussac's (1
Ref No: 103320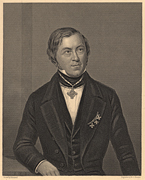 (RM) Image
Eilhard Mitscherlich (1794-1863) German chemist and crystallographer who, in 1819, noted the phenomenon of Isomorphism. From James Sheridan Muspratt 'Chemistry' (London, c1860) Engraving.
Ref No: 103294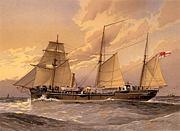 (RM) Image
HMS Thrush, 1st class British gunboat. Illustration by William Frederick Mitchell. Lithograph. 1892.
Ref No: 103295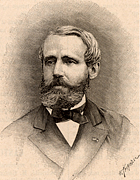 (RM) Image
Lead chambers for large-scale production of sulphuric acid (Oil of Vitriol or HS204.) [1874]. Sectional view showing the process from begging to end from the furnace (left) to the denitrating (or Glover) tower (right) One of the most important of industr
Ref No: 103949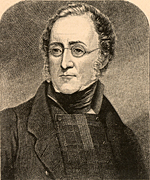 (RM) Image
Henry Thomas de la Beche (1796-1855) British geologist. President of the Royal Geological Society 1847. From 'Life of Sir Roderick I. Murchison' by Archibald Geikie (London, 1875) Engraving. Scientis.
Ref No: 103331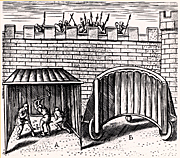 (RM) Image
Military engineering: Sappers using a 'sow', A, to begin excavations outside the walls of a city under siege. B is a wheeled shield with its tough leather protective cover turned back to show its construction. From 'Poliorceticon' by Justus Lipsius (Antw
Ref No: 103297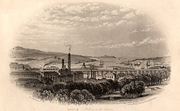 (RM) Image
'Hayle. St Ives in the distance', c1860. West Cornwall Railway, later part of the Great Western Railway (GWR) The boom time for the harbour and effectively the birth of the town came in the first half of the 19th century when Hayle became synonymous wit
Ref No: 103216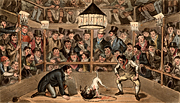 (RM) Image
Tom and Jerry sporting their blunt on the phenomenon Monkey Jaco Macacco at the Westminster Westminster Pit. In the centre of the picture Tom and Jerry are placing cash bets (sporting their blunt) on the outcome of the fight between a monkey and a bull
Ref No: 105993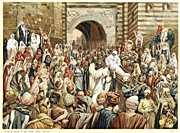 (RM) Image
Jesus raising the widow's son at Nain. 'Young Man, I say unto thee, Arise.' Bible, New Testament, St Luke Ch. 7. Name of young man said to be Quadratus. From J.J. Tissot ''The Life ouf our Saviour Jesus Christ' c1890. Oleograph.