Ref No: 103217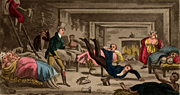 (RM) Image
Adventures in a Snoozing Cellar: young blades visiting a brothel which obviously caters for a variety of tastes. From 'Real Life in Ireland' by 'Brian Boru' London, 1826) Aquatint.
Ref No: 103210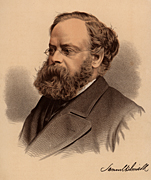 (RM) Image
Samuel Plimsoll (1824-1898) English politician and social reformer born at Bristol, called the sailor's friend. Campaigned against 'coffin ships', overloaded, unseaworthy vessles, often over insured. In 1876 the Merchant Shipping Act passed by Parliament
Ref No: 103282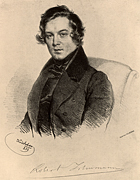 (RM) Image
Robert Schumann (1810-1856) German Romantic composer. Lithograph.
Ref No: 103283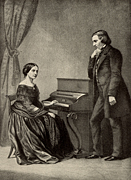 (RM) Image
Robert Schumann (1810-1856) German Romantic composer with his wife Clara (born Wieck) From a photograph. Halftone.
Ref No: 103284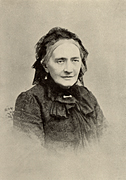 (RM) Image
Clara Schumann (born Clara Wieck - 1819-1896) German pianist in old age. Widow of composer Robert Schumann. From a photograph. Halftone.
Ref No: 103352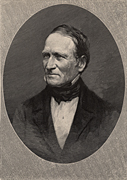 (RM) Image
Edward Hitchcock (1793-1864) American geologist who was the third President of Amherst College (1845-1854) He carried out geological surveys in Massachusetts. In palaeontology, he published papers on the fossilised dinosaur tracks in the Connecticut Va
Ref No: 103342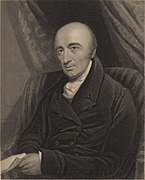 (RM) Image
William Hyde Wollaston (1766-1828) English chemist, born at East Dereham, Norfolk, England. Wollaston discovered Palladium (1804) Rhodium (1805) and Ductile Platinum. In spectroscopy he worked on the Fraunhofer lines in the solar spectrum. From James
Ref No: 103325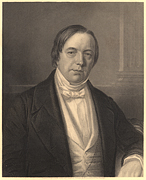 (RM) Image
William Gregory (1803-1858) Scottish chemist. Professor of medicine and chemistry at King's College, Aberdeen, and from 1843 Professor of chemistry at Edinburgh university. Studied under Justus von Liebig at Giessen, Germany, and edited English editions
Ref No: 103347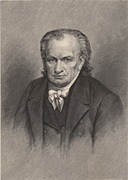 (RM) Image
Amos Eaton (1776-1842) American botanist, geologist, lawyer and public lecturer. Engraving, 1896. Scientist
Ref No: 103235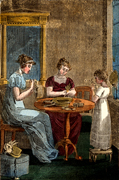 (RM) Image
Women and girl making plaited straw hats. From 'The Book of English Trades', London, 1821. Hand-coloured wood engraving
Ref No: 103236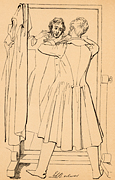 (RM) Image
Edward George Bulwer Lytton, first Baron Lytton (1803-1873) English novelist, poet and statesman. Viceroy of India 1876-1880. Published poetry under pseudonym Owen Meredith. Author of 'Siamese Twins', a satire. Lytton shaving in front of a cheval mirror
Ref No: 103360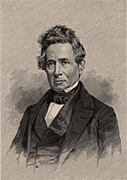 (RM) Image
Denison Olmsted (1791-1859) American physicist and astronomer, known for his observations of hail, meteors and the aurora borealis. Engraving, 1896.